Do you wonder what it would be like to work in Building Control? 
We will be exploring the life of a Building Control Officer, in our 'A day in the life' series. We will be asking our industry experts about their roles and lifestyles. The first guest we will be introducing is Janine Roche.
Janine talks about what a typical day is like in Building Control for her. Here is what she said about her day.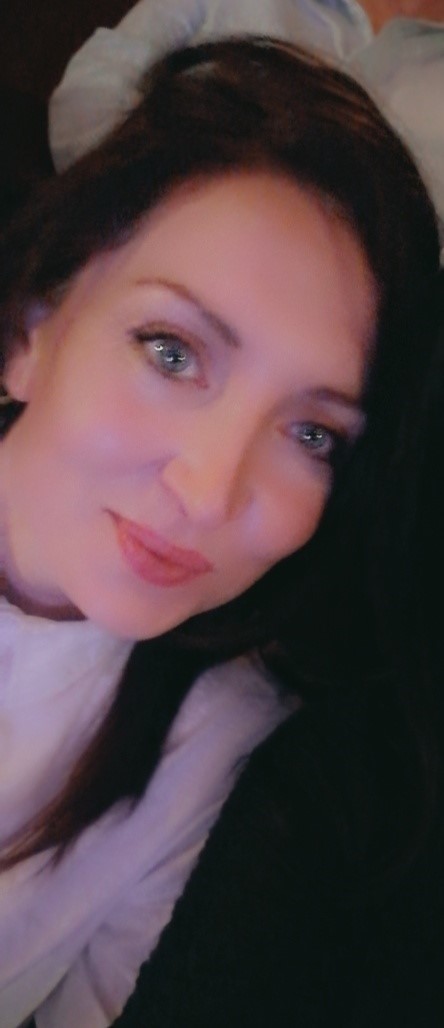 What is your current job title and how long have you worked within this role?
Building Control Officer – 2 and a half years.
What influenced/inspired you to decide to work in public service building control?
I had been working in architecture and surveying practices for over ten years in several boroughs in the Northwest. Of all the professionals I came into contact with, alongside structural engineers whom I've always held in high regard, I repeatedly found Building Control departments to have the most knowledgeable and competent people working there. I could ring up and ask for advice on a project and get a well-informed, accurate, useful answer immediately. It left an impression on me and I wanted to achieve that level of competency for myself. I wanted to build a thorough body of construction knowledge to underpin my work and gain a detailed understanding of the Building Regulations and fire safety.
I knew working in Local Authority building control would offer the kind of training, progression, and mentoring that I was seeking, and it hasn't disappointed.
What do you enjoy most about your current role? 
I love plan vetting because I think it suits the way I'm wired. Getting into the details of each project in a methodical way, using your grey cells and making direct use of the subjects you've studied to solve problems, avoid non-compliance, and suggest solutions for people. It's satisfying.
What's a typical day like in building control for you?
Our Building Control department is split into a site team and a plan checking team where we rotate periodically. So a typical day when I'm on the site team would involve logging on at home, viewing my inspection list, downloading the drawings and calcs I need for the places I'll be visiting, looking over past inspection notes before hitting the road. In this time I've probably answered ten emails, sent completion certificates out, and spoken to five or six builders on the phone. I can be anywhere in the borough looking at new-build housing estates, domestic extensions/alterations, and commercial premises and schools, averaging six or seven sites. I respond to Dangerous Structures and Vacant & Insecure calls as they come in and usually get a few a week to attend and deal with. I can be on site until half three/four o'clock before I'm back in the bat cave. I often clock up over 50 miles a day.
I try and write up my notes once I'm home, answer another twenty emails, write to applicants, send out snag lists, print completion certificates, send Section 32 notices, etc, respond to voicemails and book in more inspections. On the plan checking team, it's typically slower paced than being on site and I drink far more tea. I vet plans in the order they've been validated.
We're all paperless now so it's done on my laptop from home using measuring software. I refer to the Approved Documents all day long and find I learn lots as I'm doing the plan checking. I also respond to lots of enquiries from members of the public and give them advice on applications.
What qualification/s have you completed with us and why did you decide to undertake these qualification/s?
CIOB LABC Level 5 Diploma. I asked my council to fund me for this course because I was keen to establish my competency at this level for the job role I am doing, aware of the upcoming changes following the Building Safety Bill, and that I would soon be asked to prove my competence as an individual officer. I also crave learning and enjoy studying, and I am keen to progress in Building Control and not just stay in my comfort zone.
How has your new qualification(s) and studies helped you in a positive way, within your current role, and for your future career prospects?
The Level 5 qualification has provided me with invaluable learning and was absolutely perfect for my job role. It has given me so much confidence now to approach a complicated, non-domestic plan check and push myself beyond just domestic extensions. Plus I have gained a solid understanding of the legislation underpinning what we all do every day when I'm involved in enforcement, attending dangerous Structures, serving notices, accepting initial notices, etc. I can confidently speak to the public about these things and can make decisions on site without needing to refer to senior officers for advice.
What would you say has been the main learning outcomes / overall experience you have taken from our qualifications?
I think the main thing I've taken from the Level 5 course has been the principles of fire safety. They're a key component of the course and are fundamental to most of the plan vetting I do. After that, I would say learning the ins and outs of the legislation underpinning enforcement procedures and the powers we have under the Building Act is the next biggest take away for me.
What's next for you in your career (please let us know if you are moving on to your next qualification with us?)
Going forward I am really hoping to undertake further study with the LABC either the Level 6 Certificate in Fire Safety in Complex Buildings or the University of Wolverhampton's BSc (Hons) Degree in Building Control Surveying, entering at Level 6. I'm keen to progress to a senior role and remain in local authority employment.
What advice would you give to someone considering joining LABC's qualification pathway?
LABC's qualifications contain comprehensive, in-depth learning material totally tailored to the job role you're going to be doing in Building Control.
---
---
Interested in our qualifications to develop your career in Building Control? 
---
Find out more in our career leaflet